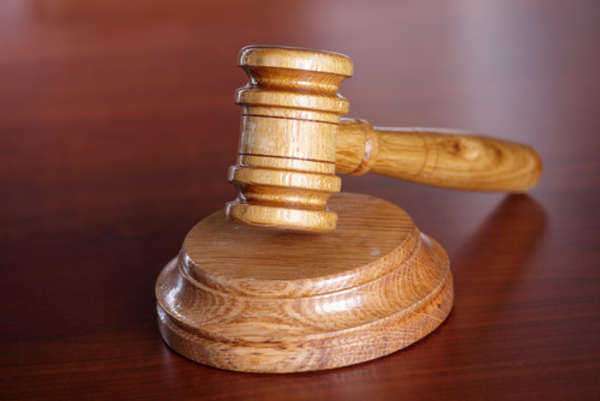 Vehicular manslaughter laws can vary in definition and entailment of punishment from state to state. Most states in all have adopted into their state law vehicular manslaughter. The three states that don't have such a statute are Arizona, Alaska, and Montana. Most states that have accepted the vehicular manslaughter statutes recognize an automobile as a deadly weapon when it is in motion. The view the states have on the matter will differ minimally or greatly in regards to how the charge is perceived. For example, some states see vehicular manslaughter (or homicide) similar to committing the offense of reckless homicide and carry out with the same punishment as that offense.
The reason that states chose to adopt these statutes was to be able to impose stronger penalties on those found guilty and also to make it simpler to convict them. The majority of the states that have vehicular manslaughter statutes have added them to their statute of manslaughter as a sub category. In these statutes they define under their terms what is considered to be vehicular manslaughter, the type of charge that can be made in accordance with offense, the dates in which the law became effective, and any additional additions that were made to the law in more recent times.
Vehicular manslaughter charges carry various degrees like other crimes in different states. For example, in New York State, a person can be found guilty of vehicular manslaughter in the second degree when they cause the death of another person and one (or more) of the following: drives under the influence; drives a vehicle containing flammable gas that weighs more than 18,000 pounds in violation of another statute; or drives an ATV while under the influence. The person can be convicted of vehicular manslaughter in the second degree when they commit the crime in the second degree ( as stated above) and either: is driving with a revoked or suspended license; has a blood alcohol level of .18 or higher; has a prior DUI conviction; or causes the death of more than one person.
It is clear that every circumstance must be addressed in the state statutes for vehicular manslaughter that is relevant to that state. An example of this would be a state with high marine activity such as Florida, where it includes more circumstances dealing with boats and other watercraft. Some states are trying to amend their existing statues to provide those culpable of committing vehicular manslaughter suffer stronger and more harsh penalties. This is after studies showed that people convicted in the past and present were facing shorter sentences for their offenses. Some states even shortened their maximum sentences for negligent vehicular manslaughter.
With current cases still on the rise in some areas, there needed to be a change made to balance things out. More changes to these statutes should be expected in the near future, and perhaps the remaining 3 states will join in by including vehicular manslaughter into their state law.