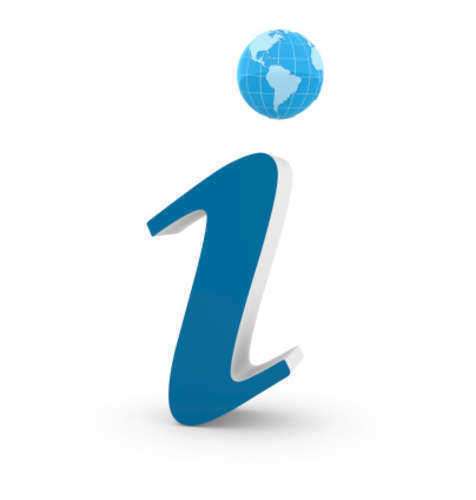 General legal responses to DUI offenses
DUI offenses are illegal occurrences of the operation of motor vehicles under the influence of intoxicants consumed to the point of impairment and accordingly with the potential to cause property damages and bodily injuries.
If a person is pulled over after exhibiting the behaviors associated with alcohol consumption during motor vehicle operation or causes injury or damage as a result of impaired motor vehicle operation, then he or she might potentially be tried for DUI offenses.
People should be aware of the possible options available for prosecution and convictions levels in the event of DUI offense cases, which essentially comprise misdemeanors and felonies, as well as variability in the legal terminology used, as could allow for the alternative route of DWI charges being applied.
DUI offense terminology
DUI offenses refer specifically to "driving under the influence." In terms of the language used, DUI offenses are essentially identical to the alternative route of charges applied against defendants on the basis of their having committed DWI charges. Charges brought on the grounds of DWI charges having been committed will accordingly constitute a claim being made by the U.S. legal system of "driving while intoxicated."
DUI offense prosecution
The main prosecution and potentially sentencing options available for trying DUI offenses can be cited as comprising the U.S. legal system beneath the national level for the country's court system. State-level prosecutorial and appellate functions might possibly be applied toward DUI offenses, while alternately and potentially more commonly municipal, county-level or even more local courts could be applied toward trying DUI offenses committed by a resident of any of the relevant jurisdictions. DUI offenses should also be expected to comprise additional functions rendered by the administrative system of the U.S., as will generally be required by a DUI offense.
Administrative function toward DUI offenses
This supporting avenue for a DUI offense being claimed on the part of a defendant can be cited as comprising that of the ability of the state-level Department of Motor Vehicles (DMV) to enact driver's license revocation or suspension. DUI offenses could accordingly result in people losing their privileges in regard to the operation of motor vehicles in the context of public roadways either on a temporary or permanent basis.
Felony/misdemeanor DUI charges
DUI offenses could be referred to as comprising a means either for felony or misdemeanor charges to be applied against offenders who are found or suspected of having committed an offense in this way. Felony DUI offenses can be expected as comprising legal violations of associated laws involving the violation of other laws, such as through injuries or damages incurred as a result of crashes caused by DUI offenses.
DUI charges vs. DWI charges
Beyond the felony/misdemeanor distinction, a charge brought on the basis of a claimed DUI offense having been committed could also be compared to a DWI charge. Despite the close-to-identical meaning, DWI charges can be seen as comprising less serious offenses on the part of DWI defendants.
Comments
comments