Understanding The Associated Costs With An Attorney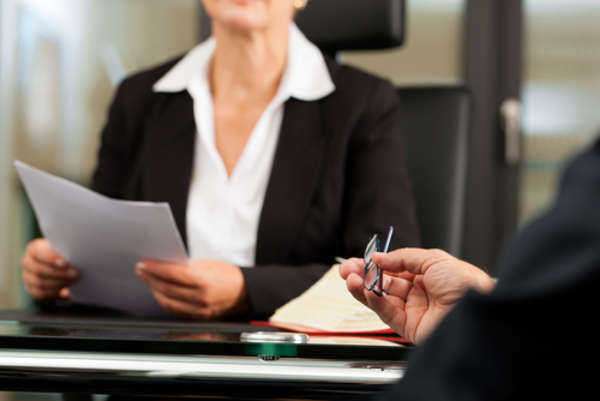 Having a good DUI attorney is a key when facing a DUI offense, and they are well worth it, but are they affordable. This is left for argument because a good DUI attorney can come of any attorney, and it's hard to tell unless to research and investigate firsthand. A good DUI attorney is made from an DUI attorney that has the most knowledge of the laws and penalties that affect DUI offenses. That is the bottom line, armed with that knowledge and a hungry character for arguing in a courtroom is a great formula. So with these qualities varying among DUI attorneys, who's to say that a good one can cost a lot, a little, average, or anything?
For the most part, "good DUI attorneys" are expensive, and the costs associated with these cases are significantly high. These lawyers have a reputation for benefiting the defense, case wins, dismissals, and extensive knowledge of the DUI system and laws. These attorneys are no strangers to their demand and reputation therefore they will charge more than other attorneys for their services due to their added knowledge and abilities. Typically, these lawyers have also established a name for themselves within the local court both with the judges and prosecutors, and may be able to easily deal out plea bargains with the opposition for minor offenders.
The cost associated with a DUI attorney can depend on whether they have given you a flat rate, or if they are going by hourly rate. Since it is a known fact that the cost will be high, most DUI attorneys are able to offer payment plans for their clients. These plans can consist of a down payment with monthly payments to follow, or no down payment (rarely) and payments to follow.
Usually in the case there is no down payment required, the attorney will conduct credit card authorizations or may ask for checks that are post dated. The reason why so much checking of funds takes place is for the DUI attorney's reassurance. They must put in a lot of time and work into DUI cases, and want to make sure they will be compensated for their work and time in the end. This is the main reason why the majority will most likely ask for a down payment towards their services.
One cannot say that a lawyer that costs less or even a public defender, will not effectively argue their case at the same level. These lawyers may have the same knowledge and litigation techniques of another DUI attorney, but perhaps may not be at the same level of reputation. That's why it's up to the defendant to do the homework and research the lawyers themselves, although there is a downside to a public defender. A public defender will most likely not be experienced as well in DUI specific cases, depending on the area, and the number of DUI cases they see. Generally speaking, a person looking for an idea of costs should expect to pay more in a city area as opposed to a suburb. They should also expect to pay more depending on the severity of the offense as well as factors, such as a repeat offender versus a first time offender, or a felony DUI charge over a misdemeanor DUI charge.
Comments
comments