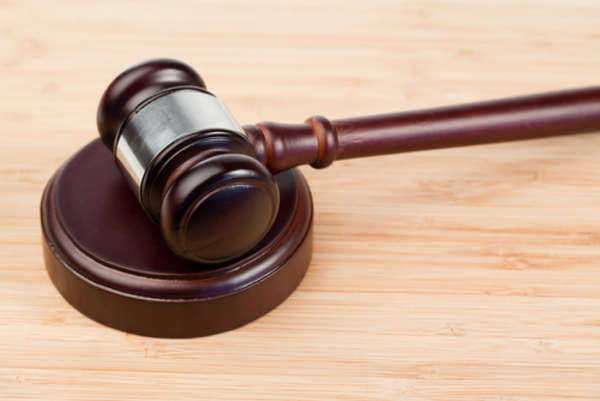 A DUI sentence is imposed by a DWI court or a DUI court. DUI sentencing, or sentencing for driving under the influence [of alcohol or other drugs], driving under intense influence, driving while intoxicated, operating while intoxicated, operating a motor vehicle while intoxicated, driving under the combined influence of alcohol and/or other drugs, driving under the influence per se, or drunk in charge [of a vehicle], involves a combination of substance abuse treatments and incarceration.
In the United States of America in 2004, there were 90 DWI/DUI courts and 86 drug courts that handled DUI sentencing for offenders. The majority of DUI sentencing is concerned with managing recidivism of drunk driving offenses among alcoholics. Therefore a DUI sentence is not merely punitive, but also involves rehabilitative measures as well. DUI sentencing guidelines call for the individual to assume responsibility for their actions, and to abstain from drinking alcohol.
Often, entering a DUI sentencing program will force the participant to be subjected to random visitations by law enforcement officials, who may ask the person serving the DUI sentence to supply the official with frequent urine analysis or blood alcohol testing.
A DUI sentence will often also compel participation in community service programs in order to improve the community. In order to help the individual serving the DUI sentence, they will be forced to complete compulsory involvement in treatment courses, as well as participate in Alcoholics Anonymous or Narcotics Anonymous, as appropriate.
Comments
comments