North Dakota Traffic Fines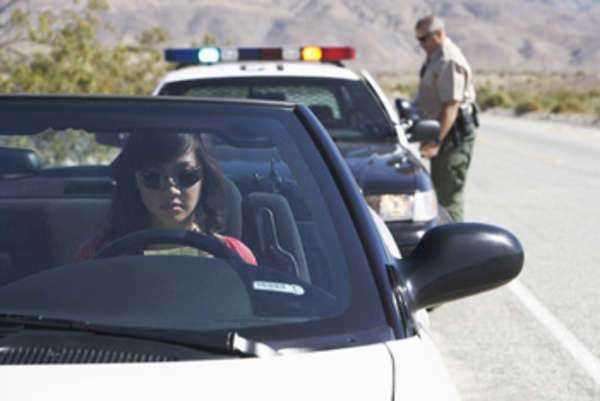 A Short Introduction to North Dakota Traffic Fines
North Dakota is somewhat famous for the triviality of its North Dakota traffic fines. This may be changing slowly, but from district to district, most North Dakota traffic fines are less than their southern or eastern equivalencies. That doesn't mean that North Dakota traffic fines present nothing to worry about; in fact, they constitute a complicated system that can punish those unable to navigate it. To make the process easier on yourself, learn more about North Dakota traffic fines.
A Sampling of North Dakota Traffic Fines
As in most states, traffic fines vary from district to district. What's incredibly cheap in some counties can be much more expensive in the next. Therefore, the numbers that follow for stop sign violations are collected from a few districts around the state, and the other numbers are states-wide averages. Contact your own court to find out what your North Dakota traffic fines will be, and only use the below numbers as a figure of comparison.
•
Running a stop sign: $20 (rural); $40 (Dickinson and Minot); $50 (Bismarck); Grand Forks ($71); and $100 (Fargo).
•
Speeding 15 mph on highway: $15
•
Speeding 20 mph or more on city road: $49
•
Speeding 15 mph or less on a city road: $12
The Disciplinary Point System
Many of the North Dakota traffic fines that you'll have to deal with aren't even what might be called strict North Dakota traffic fines. Instead, they end up as a result of the disciplinary point system. The way that the point system works is that each North Dakota traffic fine as a disciplinary point assigned to it, and the more you get, the higher your insurance rate grows. Besides acting as stealth North Dakota traffic fines, disciplinary points may keep you off the road. Get 12 or more points on your license and your license will be suspended.
Here's a short sample of disciplinary points that are given out for some common infractions:
•
Ignoring a red light—2 points
•
Ignoring a stop sign—2 points
•
Driving with an open container of alcohol—2 points
•
Passing a school bus—6 points
•
Fleeing the scene of an accident that resulted in a personal injury or death—18 points
Driving Under the Influence in North Dakota
Special North Dakota traffic fines and other punishments are given out in response to Driving Under the Influence, which is responsible for the largest number of motor vehicle fatalities in the state. For drivers at least 21 years of age, one needs a Blood Alcohol Content of less than .08%, and drivers under 21 can't have any Blood Alcohol Content at all.
Driving Under the Influence is a criminal charge that carries with it a minimum North Dakota traffic fine of $250 for the first offense. The second offense can result in a North Dakota traffic fine of $500 and up to five days in prison. Drivers with Blood Alcohol Content of .17% are liable for severe license suspensions as well.
Comments
comments