What Are The Legal Opposition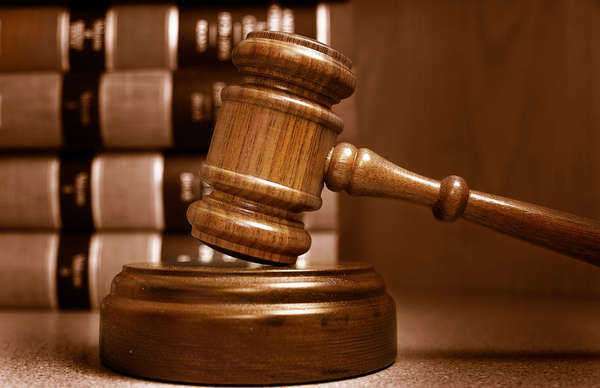 DUI checkpoints have received much praise in their aim to deter people from driving drunk, and to rid the roadways of drunk drivers. Communities have shown their approval for this method to bring down the DUI numbers, and make their areas safer.
State legislators that approve DUI checkpoints have also been in favor of conducting such checkpoints and lobby for other states to join in. The majority of states have DUI checkpoints, however 12 of them find them to be illegal and unconstitutional. The opposition does not end there.
People have long argued and presented cases in the court of law stating that DUI checkpoints violate their constitutionalThe Supreme Court
Comments
comments